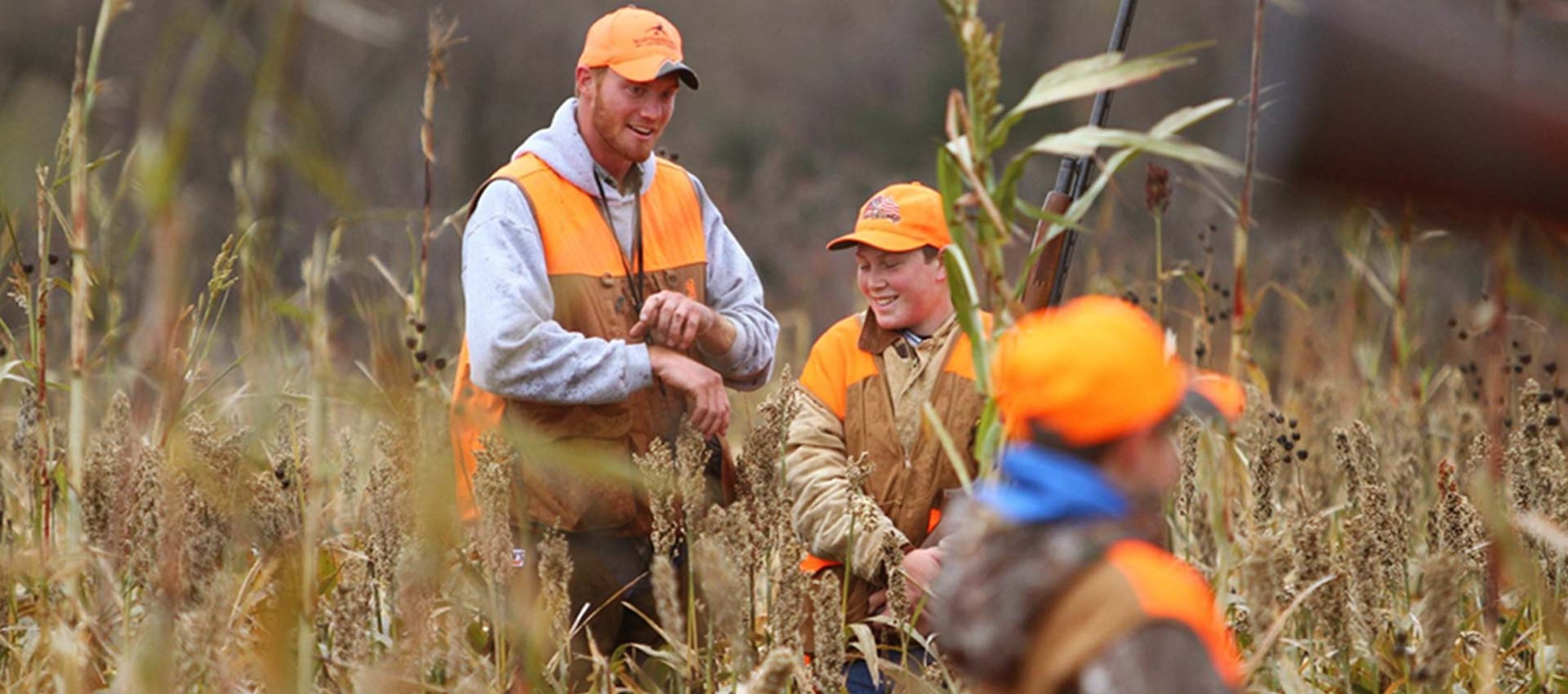 Plan your trip with Scattered Acres Outfitting LLC in Kansas. Whether it's hunting, fishing, or a special event, here is everything you need to know.
Please note, All deposits are non-refundable, but can be credited to a future hunt or substitute guest. Any changes made to the deposit invoice after payment is non-negotiable.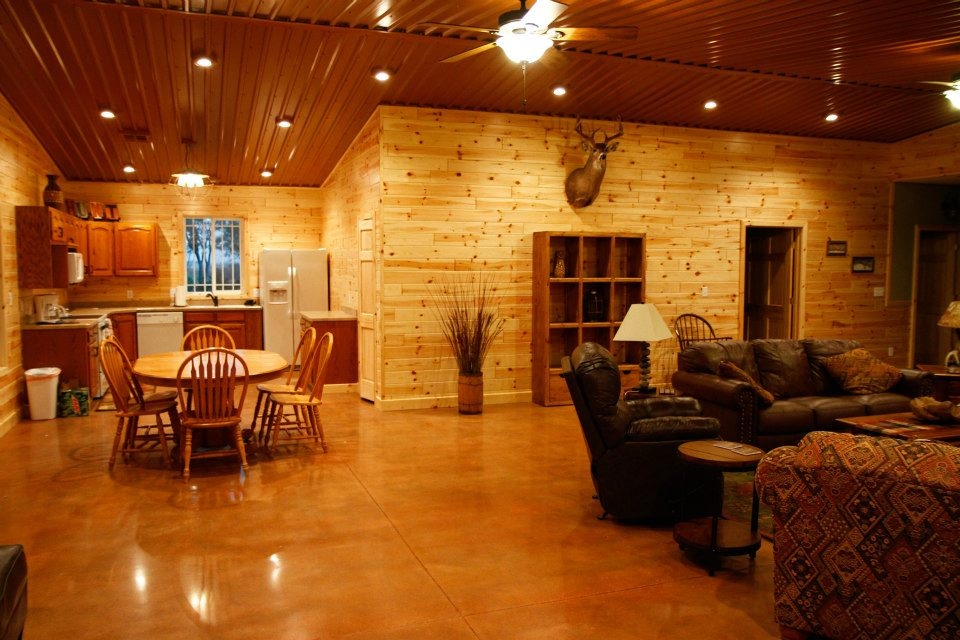 Application Form
Before coming on your hunt at Scattered Acres, please fill out our application form and provide us with all of the requested information. This information will help us to keep you safe and make your hunting trip as enjoyable as possible.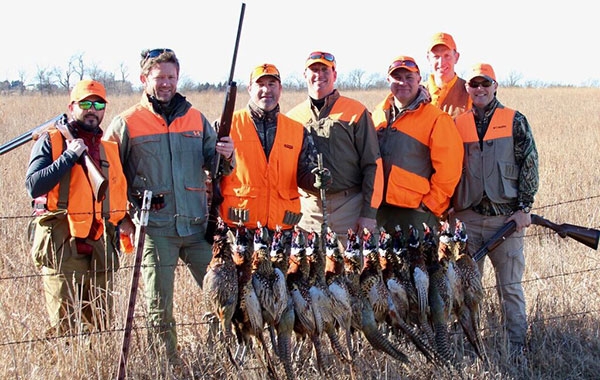 Important Info
The weather can change very quickly in Kansas. Please check the current and extended forecast for Palmer, KS 66962.
Cell phone service is limited at the lodge, unless US Cellular is your provider. A land line is available for your use if needed.
WiFi is available
Flying to Kansas? The approximate drive time from the following locations.

Kansas City - 3 hrs
Manhattan - 1 hr
Wichita - 2.5 hrs
Omaha - 2.5 hrs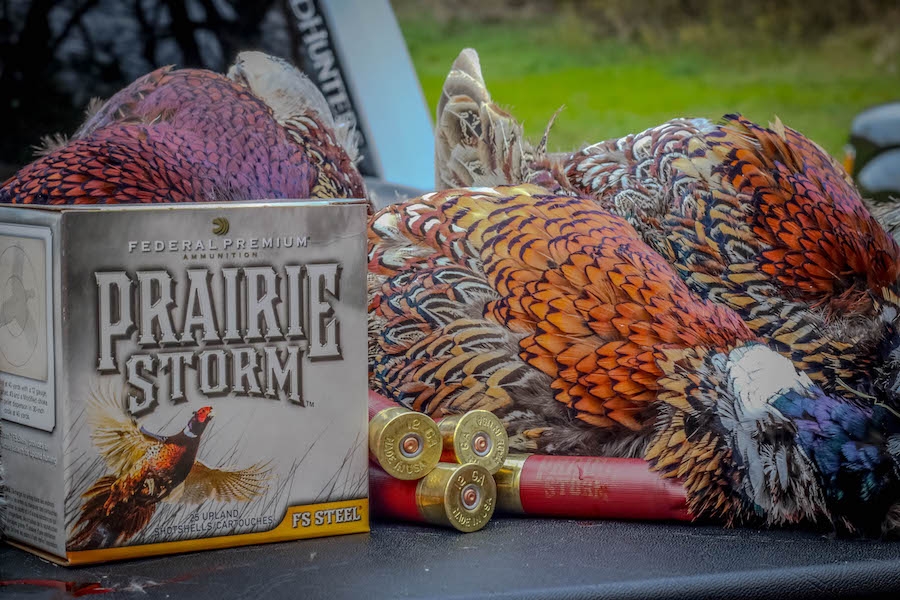 Equipment
Appropriate clothing, it may be cool in the morning and get very warm by noon and vice versa
Comfortable boots, waterproof is best
Hunter orange hat/vest required for upland bird hunting
Gun and ammunition - Ammo can be purchased at the lodge if needed.
Hunting license and or Controlled Shooting Permit, can be purchased either at a sporting goods store, online or on arrival here at the lodge.
Licenses & Liability
Completed waivers are required to hunt at Scattered Acres Outfitting LLC. You may complete a waiver at the lodge upon arrival.
Proof of license and hunter safety (check requirements) must be presented before your hunt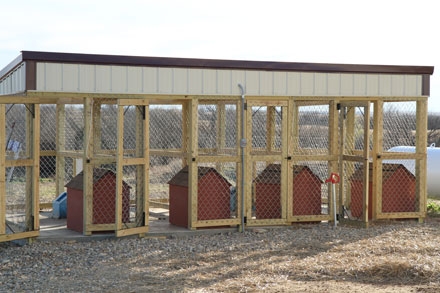 Dogs
Onsite kennels are available for your use
Each kennel pen has automatic water and individual dog house
Many hunters kennel their dogs in trailer/box inside or outside our heated shop.
Around Scattered Acres Gallery