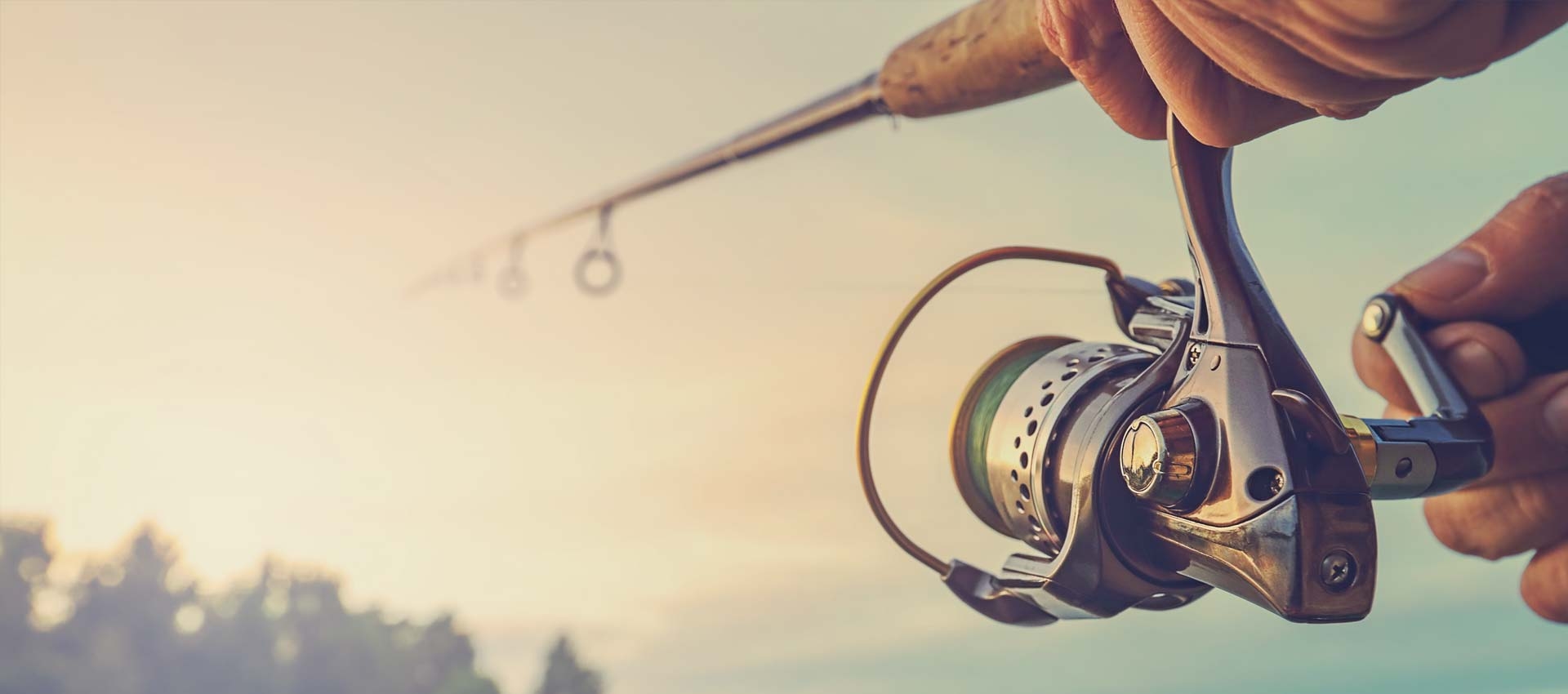 Guided Fishing Trips at Milford Lake, Kansas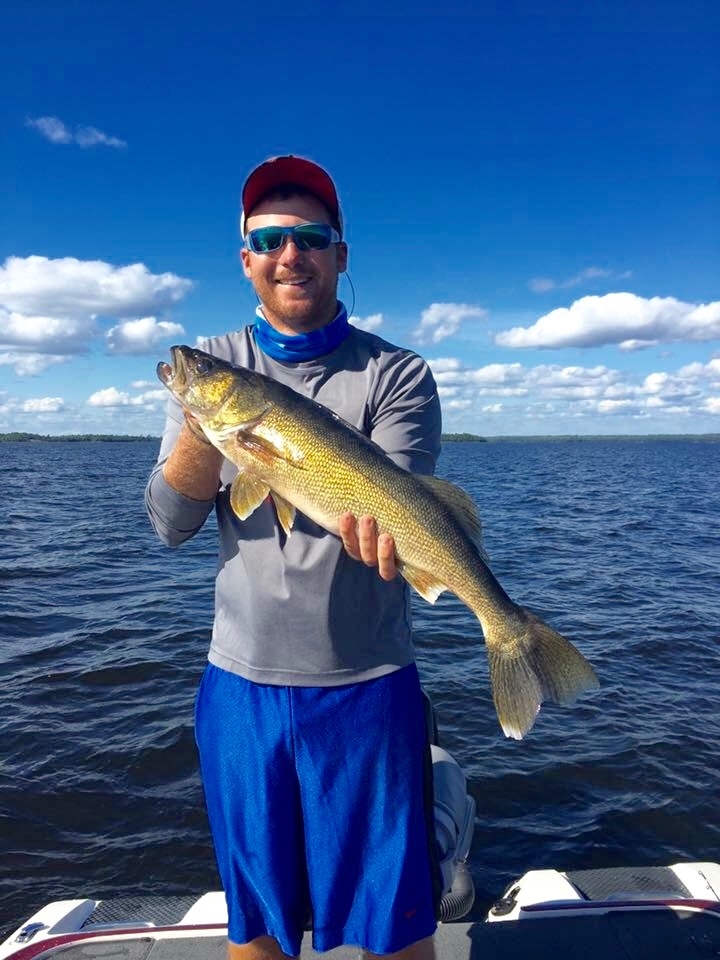 Milford Lake Fishing Trips
Fishing trips are booked through Next Bite Outdoors LLC.
Milford Lake is 20,000 acres of native fish species: walleye, bass crappie, blue catfish, and wiper. Our guides are avid fishermen and have competed in collegiate and professional circuits. They will put you on fish and work hard for your success. Plastic and artificial baits will be used, tackle included. Guides will transport you to the reservoir or meet you at the boat ramp.
Prices (for 2 people):
$400 - full day
$300 - half day
$50/person for any group over 2 people
This package can also be combined with other hunting choices.
Licenses Fees:
Resident Fishing License 1 day: $8.50, One year $27.50
Non Resident Fishing License 1 day: $14.50, One year $52.50
Email Us or contact Sheldon at 785-410-7673 to book your trip today!