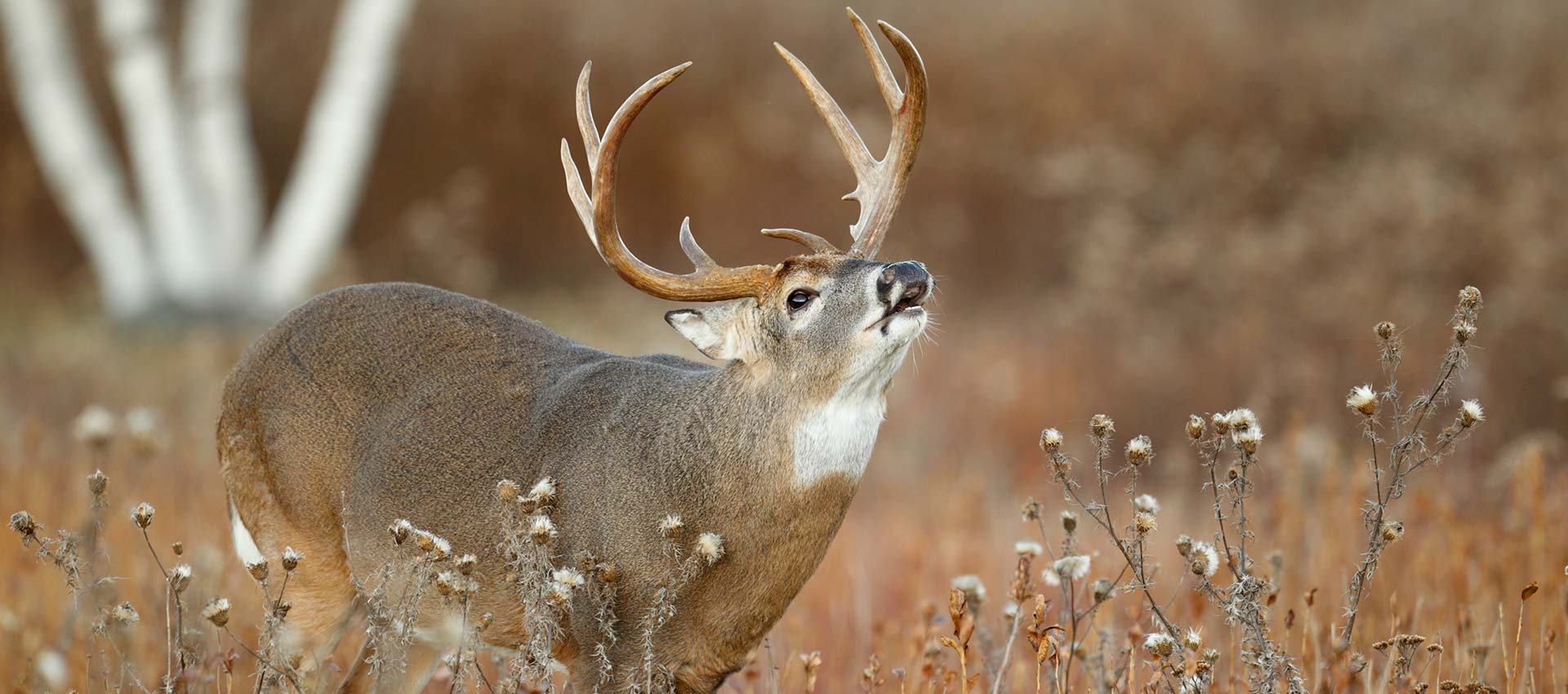 Kansas Archery Whitetail Deer Hunts
Scattered Acres Outfitting offers exclusive archery only Whitetail Deer Hunts. Booking only a small number of hunters each season ensures that hunting pressure is minimized and greater success. We are not about volume; we are about quality when it comes to deer hunting. When you book with Scattered Acres Outfitting, this is what you can expect.
NOTE: Kansas is a draw state.
More Information on Quotas and Draws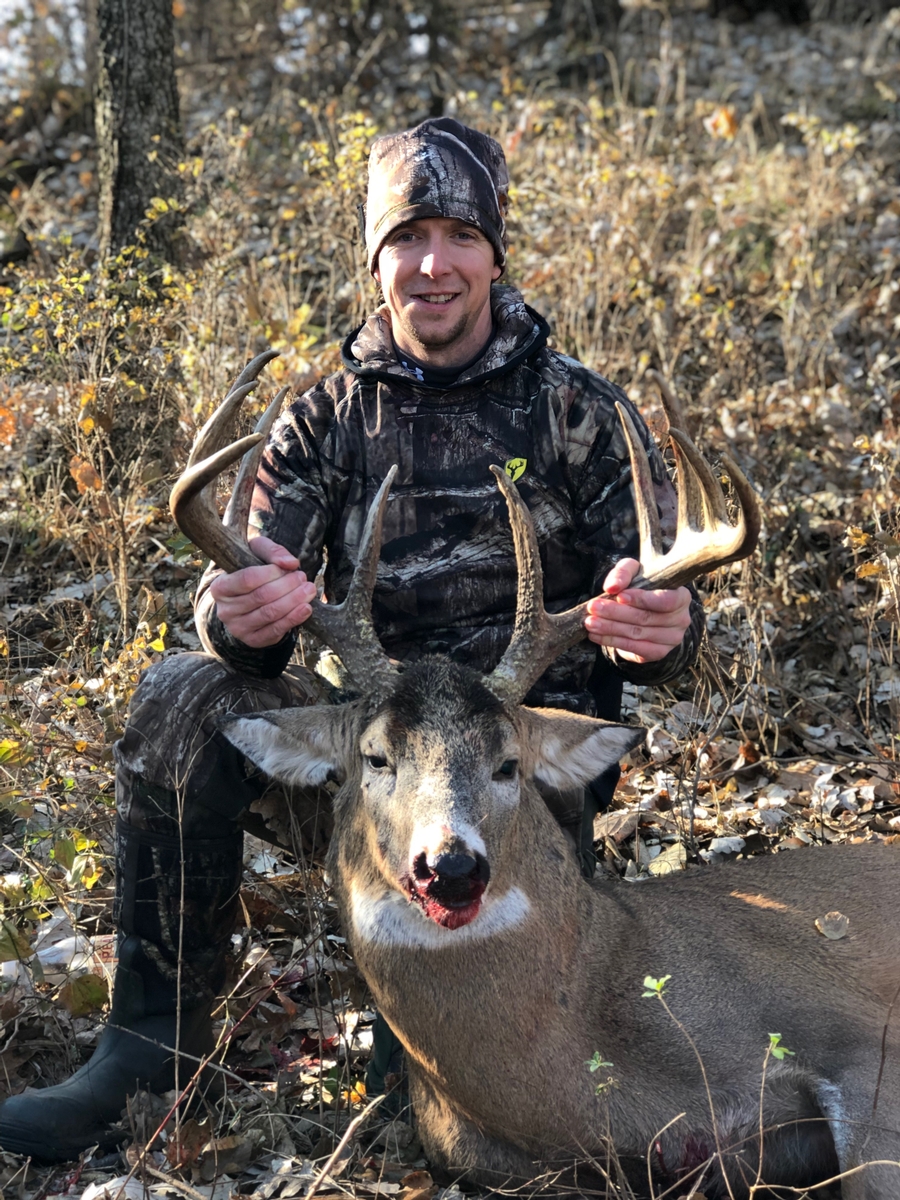 Kansas Deer Hunts - Unit 8
The unit map is the same for rifle, muzzleloader and archery hunts. Scattered Acres Outfitting is located in Unit 8.
When filling out your application, make sure you mark the hunt type you will be hunting (ex. firearms, muzzleloader or archery.) If unsuccessful in the draw, hunter receives a refund and a preference point for next year's draw
What is Included in your Deer Hunt?
Stand and/or blind hunting over food sources/feeders, natural travel routes.
Guides that can educate you on current deer patterns. They have managed the property and know deer activity. It is more than just hanging a tree stand….
Game cleaning room onsite with deer hanging racks
Enclosed and heated shop attached to your lodge to store your gear
Onsite shooting range
Lodging is spacious and comfortable with Wi-Fi and big screen TV.
Meals: breakfast and dinner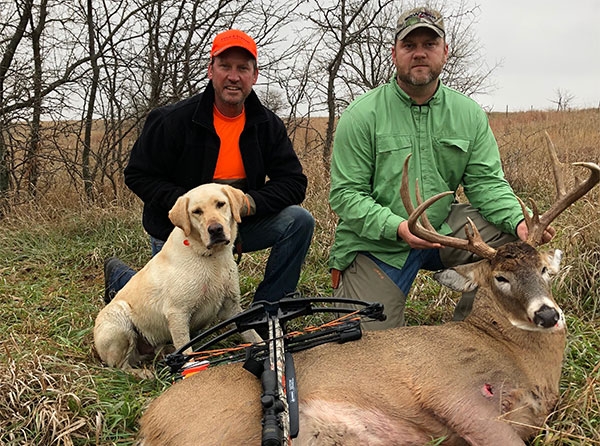 Kansas Whitetail Archery Hunts
$3000/hunter
7 Day Hunt Package - Days can be adjusted
Children under the age of 17 yrs - $1500
Pheasant/Deer Hunting Combo - Call for Details
*All deposits are non-refundable, but can be credited to a future hunt or substitute guest.
Whitetail Deer Hunts Gallery