Welcome to Scattered Acres Outfitting LLC!
We are a family-owned business with a true passion for the outdoors. Located in North Central Kansas, our newly built lodges are the central hub of all hunting activities. The lodge is surrounded by native grass, crops and timber, offering ideal habit for your hunt. We specialize in native hunts and controlled shooting areas (CSA) for pheasant and quail. Upon arrival, you can warm up the gun and your shooting skills with some sporting clays. After the hunt, enjoy time in the lodge playing pool, keeping warm by the campfire or sitting by the bar.
We welcome, and encourage, youth and women to join in the hunt. Bring your family and friends and make memories at Scattered Acres Outfitting LLC!
Robert & Sheila Rogge
Owners, Scattered Acres Outfitting LLC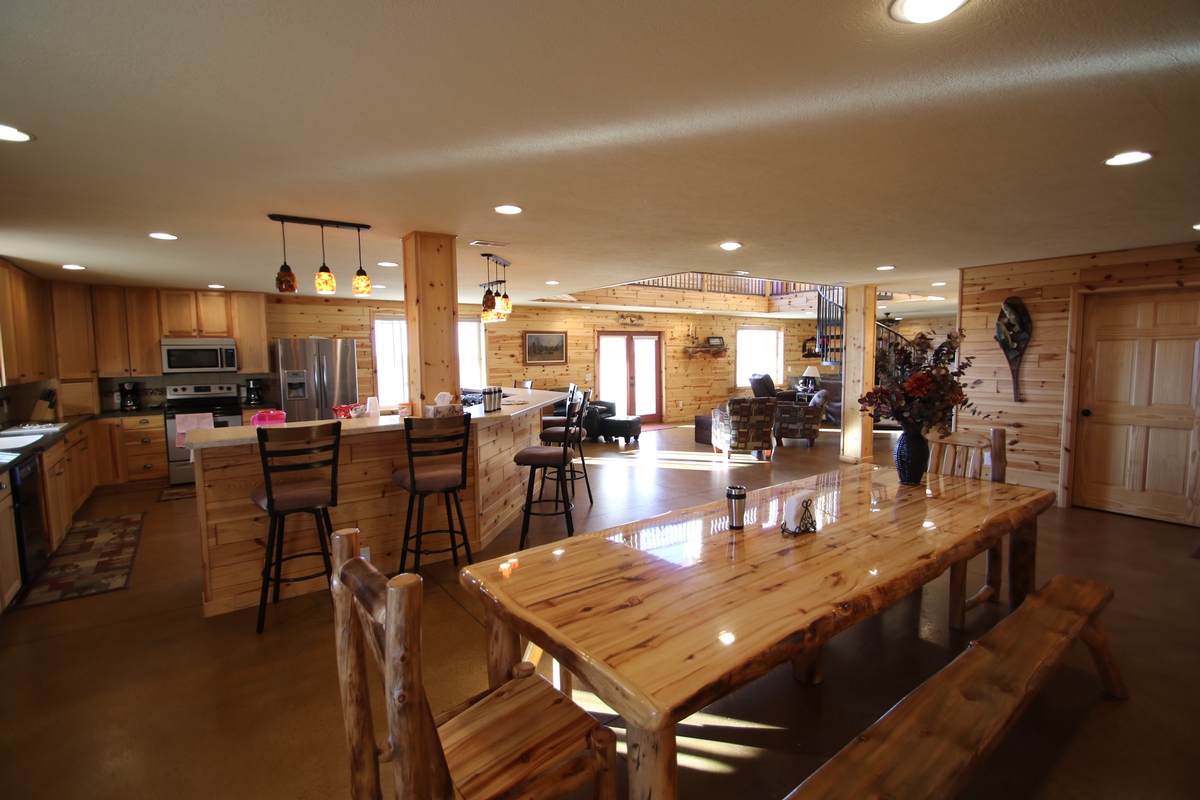 Lodging at Scattered Acres
Lodging at Scattered Acres is second to none. The lodges are beautiful and offer rustic living with modern amenities. Large living and dining areas will give your group plenty of space. Pheasant Run lodge sleeps 10 with five bedrooms and three and a half baths. Deer Crossing lodge sleeps 13 with six bedrooms and four baths. Both lodges include grills, a washer and dryer, and plenty of places to view breathtaking sunsets over the Kansas plains. Our spacious heated shop is a great place to relax at the bar, play cards, or play some games like Cornhole or ping-pong. No matter what trip you plan, our lodging will truly be a memorable experience for everyone.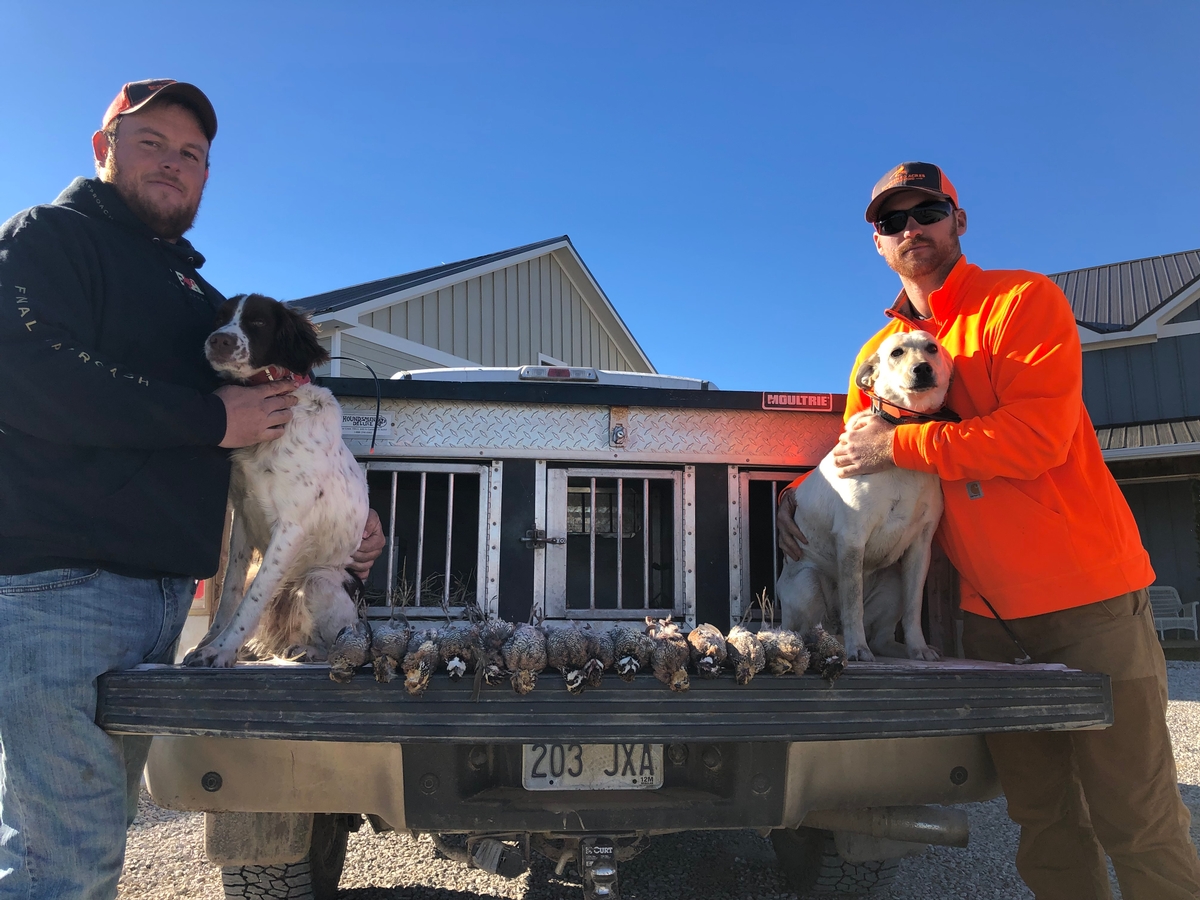 Kansas Hunting at Scattered Acres
Here in Kansas we offer a variety of fully guided hunts for any group. Pheasant Day Hunts, CSA, or Combo hunts can be customized for any party and will give you plenty of opportunities to bag your limit. We offer exclusive Whitetail archery hunts, Rio and Eastern Turkey hunts, Predator hunts, and plenty of Doves for a great day of shooting. Be sure to check out our Custom Packages to put together a memorable hunt of a lifetime you won't soon forget.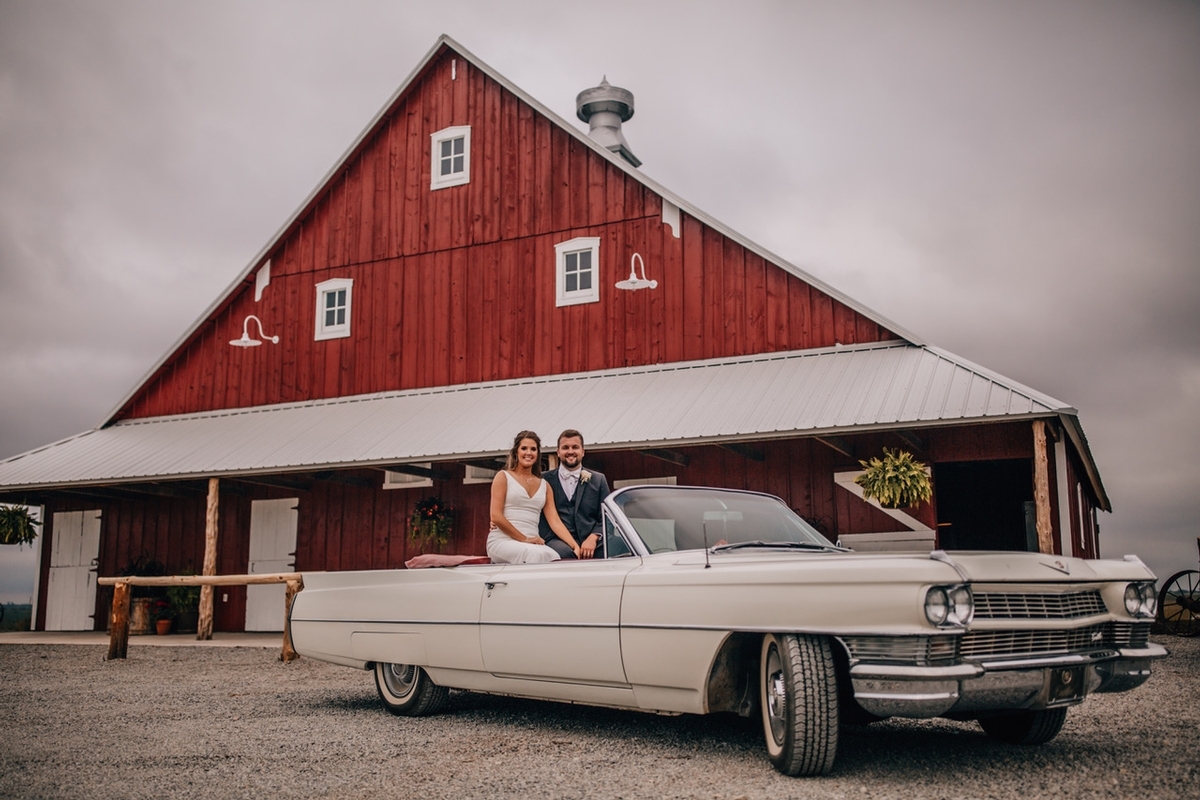 Special Events & Parties
Our lodges and amenities aren't just for hunting and fishing! We host a variety of events throughout the year, including weddings and receptions, reunions, parties, and holiday gatherings. No matter what event you're planning, our spacious lodging, and quiet, relaxing environment will ensure a memorable trip for everyone.
Activities & Amenities
Clay shooting
Hiking
Fire Pit
Pool Table
Heated Shop (Ping-Pong, Cornhole, Card Tables, Full bar)
Please call/text 785-770-7440 or email us for pricing and availability.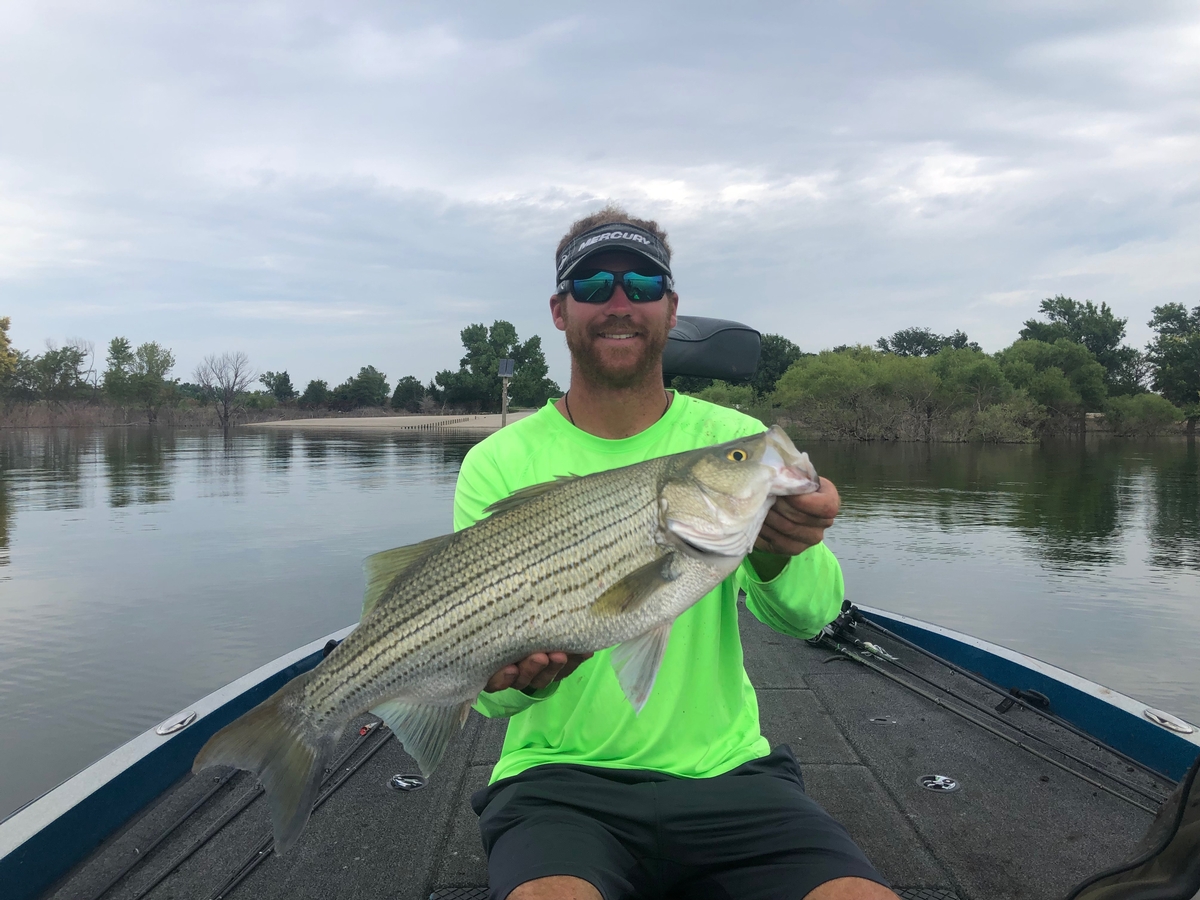 Fishing Milford Lake with Scattered Acres
With 20,000 acres of water, and native species walleye, bass, and wiper, our guides will put you on the fish for a trip of a lifetime. Tackle is included if desired, and our guides will transport you to the reservoir or meet you at the boat ramp. We offer full and half day trips, that can also be combined with our hunting packages. Come experience the beauty of Milford Lake and book your fishing trip today!