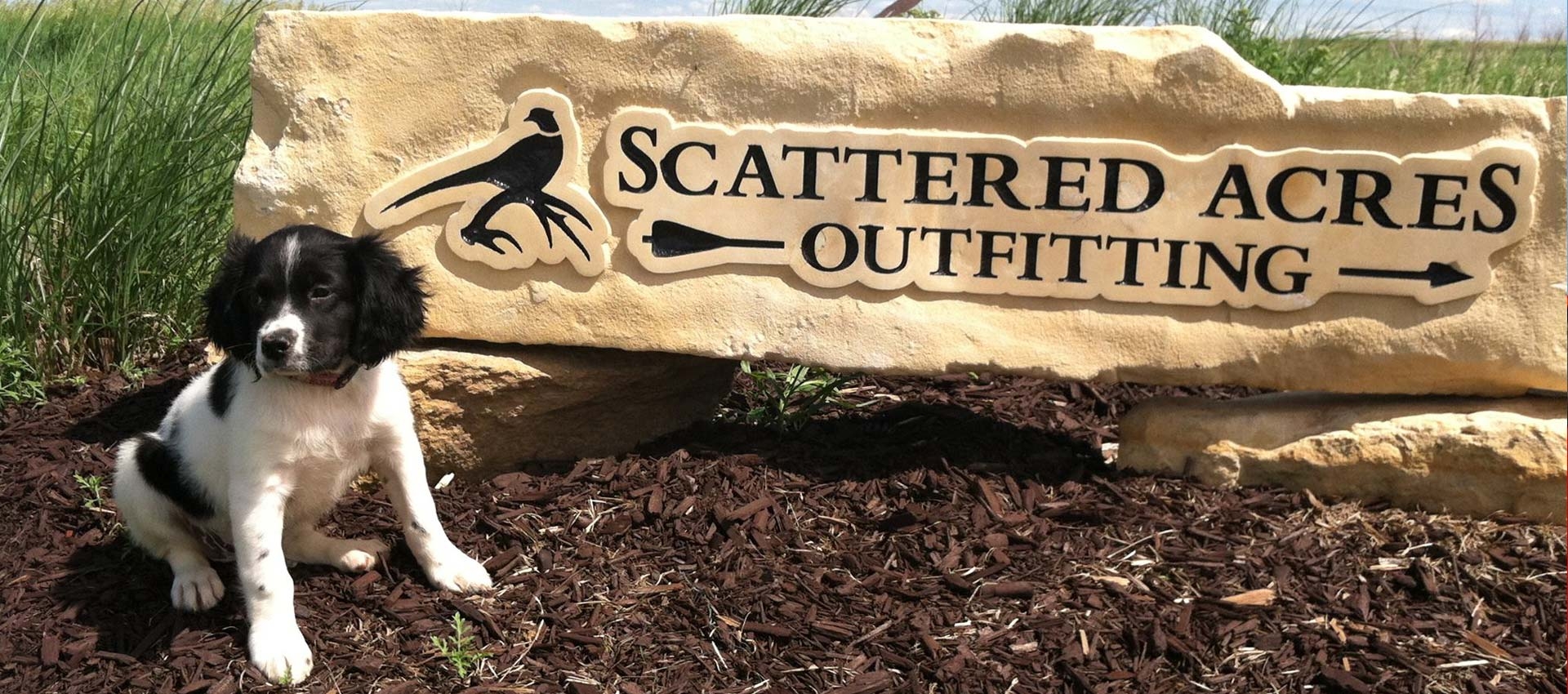 Pay for your trip online by entering the amount below, then press the button to begin the online payment process. We accept Visa, Mastercard, Discover, American Express, e-Check or Paypal. Thank you for your business!
This is page is not intended for booking hunt dates. Deposits are accepted for hunters that have already booked a hunt and been sent a confirmation of hunt dates.
Lodge Directions
Scattered Acres Outfitting LLC
1490 5th Road
Palmer, Kansas 66962 (Map)
Main Phone: (785) 770-7440


Reservations
Please feel free to
CALL - EMAIL or TEXT Sheila
Contact Sheila
Sheila Rogge: (785) 770-7440

hunt@scatteredacresoutfitting.com

Text "SCATTEREDACRES" to 72797 to receive updates on last minute openings and special offers.