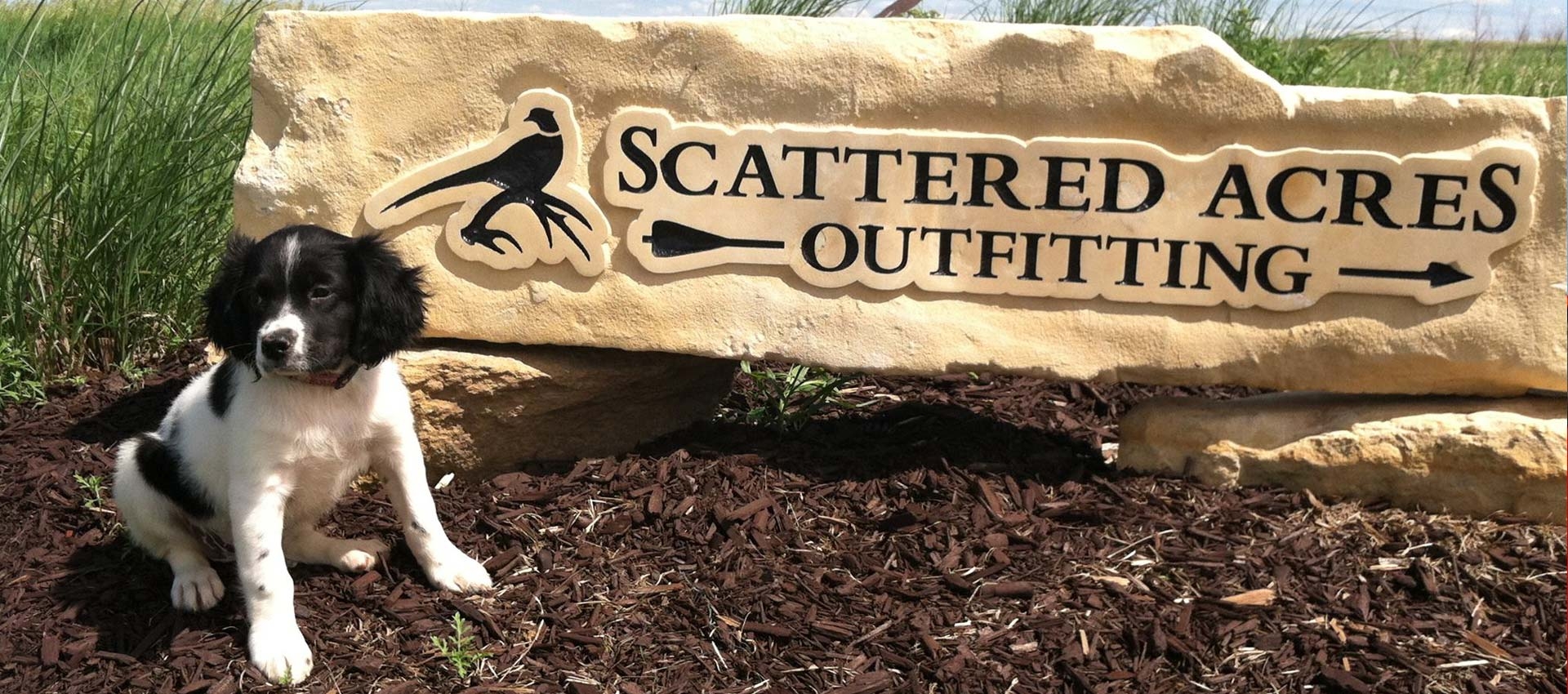 Link To Scattered Acres Outfitting LLC
3 options below to link To Scattered Acres Outfitting LLC. Banner, Text and Logo.
Banner Link
Text Link
Kansas Pheasant Hunting Lodge - Scattered Acres Outfitting LLC is a family-owned business with a true passion for the outdoors. Located in North Central Kansas, our newly built lodge is the central hub for all hunting activities.
Logo Link
How to link with us
All sites must have Outdoor, Hunting, Fishing, Outdoor Products, or local Kansas links.
We link with legitimate businesses only for the purpose of our clients and website visitors.
Any site may be removed or excluded from the directory without cause or advance warning.
Fill out the information below to submit your link to us.
We will review your link and decide if it fits with our company philosophy.
Thank you,
Scattered Acres Outfitting LLC