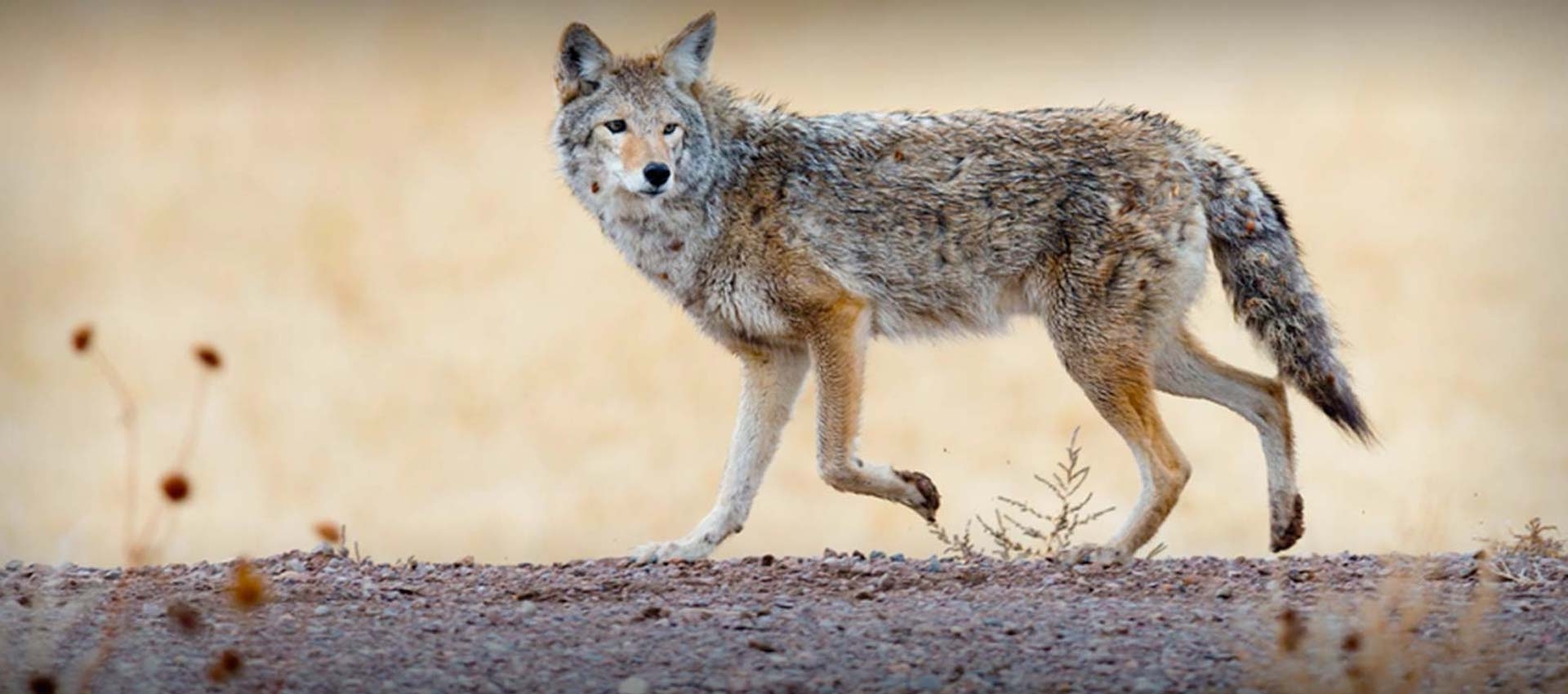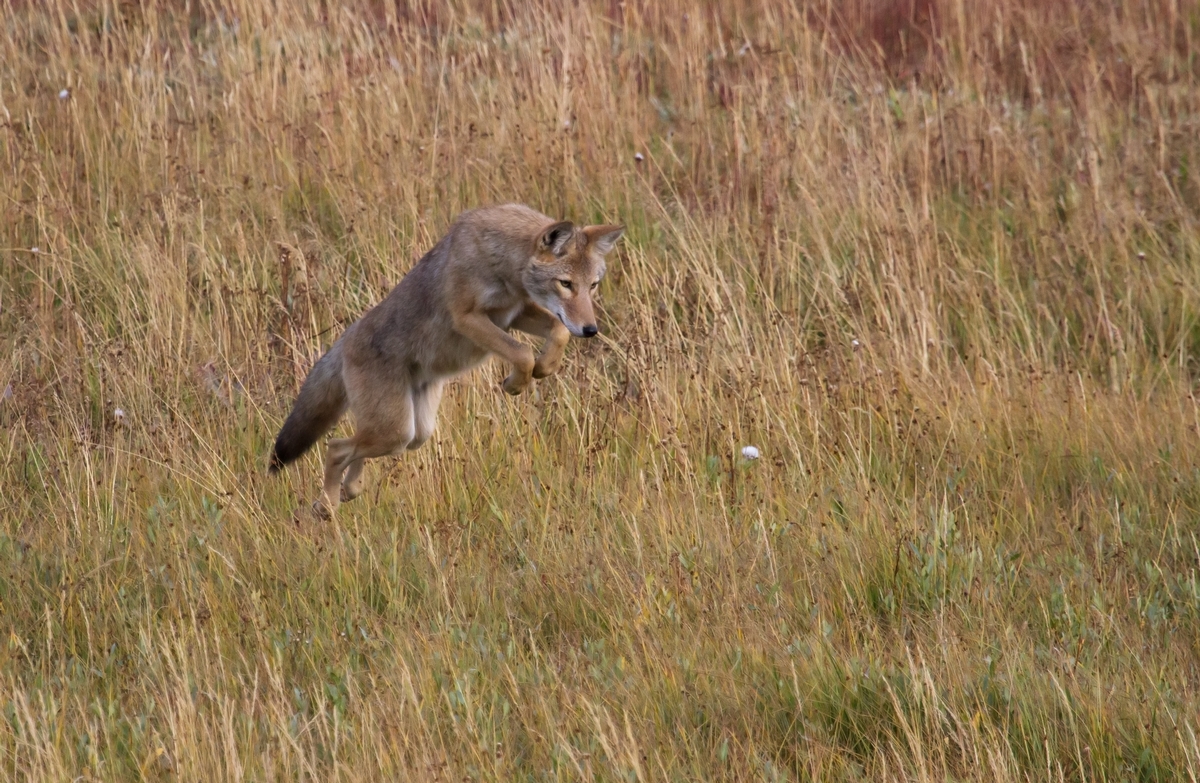 Predator numbers are near an all time high in Kansas. As an outfitter we want to control those numbers! We offer guided hunts with calls, and we will cover a lot of different property to ensure a successful hunt. The hunts can be fast paced and happen quickly. The season is open all year but prime months are January-February. Racoon calling can also be included.
Predator Hunts
$350/day
Season Dates - Open Year Round, Prime Months Jan-Feb
Hunting package includes one night lodging/ meals and guide + transportation. Hunt may be combined with pheasant and/or deer hunting – please call for pricing options.