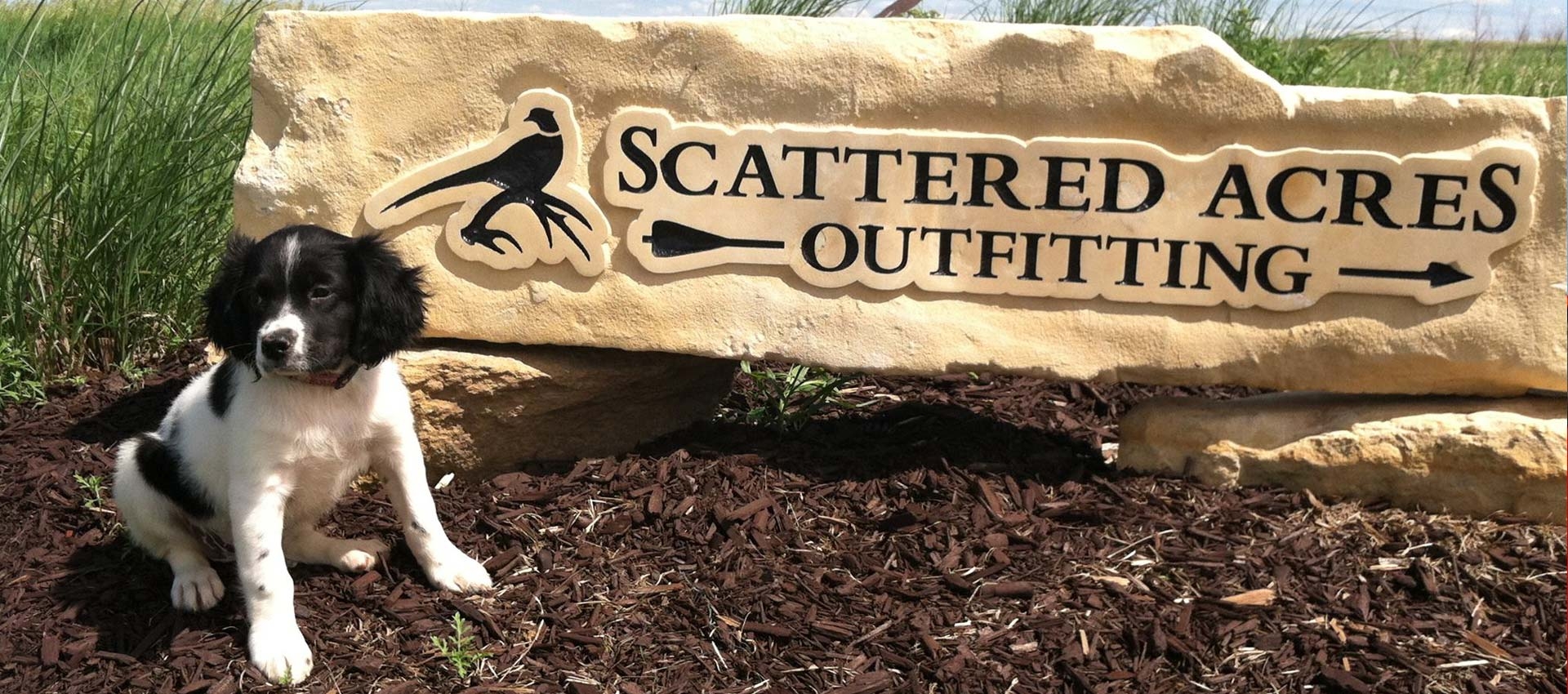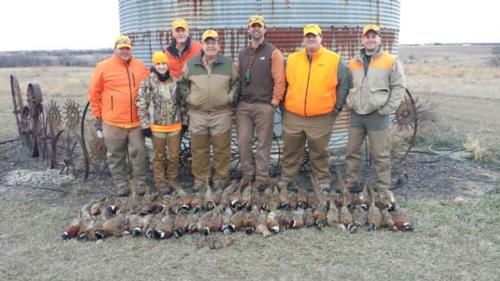 Is this spring?? The tempatures have been great so far....you can't help but wonder when the hammer will come down with a blast of Kansas Winter Weather (remember January 2014?)
The 2014-15 Native season is coming to a close and have been very pleased this past year. We have seen a great increase in wild birds and hope that this summer will cooperate for a good hatch again. Scattered Acres continues on with CSA hunts until the end of March, if you are interested in a late season hunt give us a call.
Posted in: Pheasant Hunt
Reader Comments
0 Comments on Spring in January?